We Ship Worldwide including Australia, Canada, New Zealand, South Africa, Europe and Asia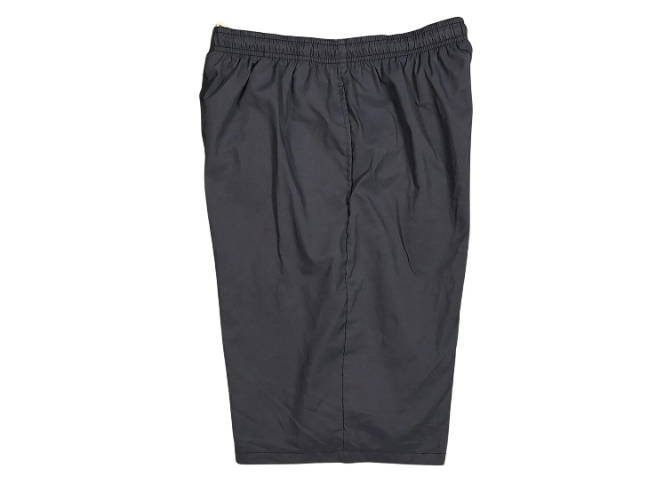 Artisan Quality Swim Trunks Hand Crafted in California, USA by Xelos Brand. Since 1998.
Mens Elastic Waist (with Mesh Brief) Classic Swim Trunk - Select 22" to 27" Custom Outseams
Click here to visit our Outlet Store to shop awesome selections at 44% off Retail!
Xelos Brand Classic Swim Trunks with a Mesh Brief.

Extra Long Lengths + Big Sizes to 4X

Select from 6 Different Outseam Lengths (22", 23", 24", 25", 26", 27")

The OUTSEAM is the overall length from the top of the waistband down to the bottom of the hem as measured down your side. Click here for more info on outseam measuring.

Mesh-lined side-seam pockets.

Braided + tipped all-around-the-waist drawcord.

Multi-needle Construction for extreme durability.

Hand Crafted in the USA. Since 1998.

These require an additional 10-15 business days for assembly of custom outseam swim trunks. Once placed, custom orders cannot be canceled or modified.
Fabrics are limited.  To save time, use the Filter Menu to see what's available for your size / length needs.
---
---